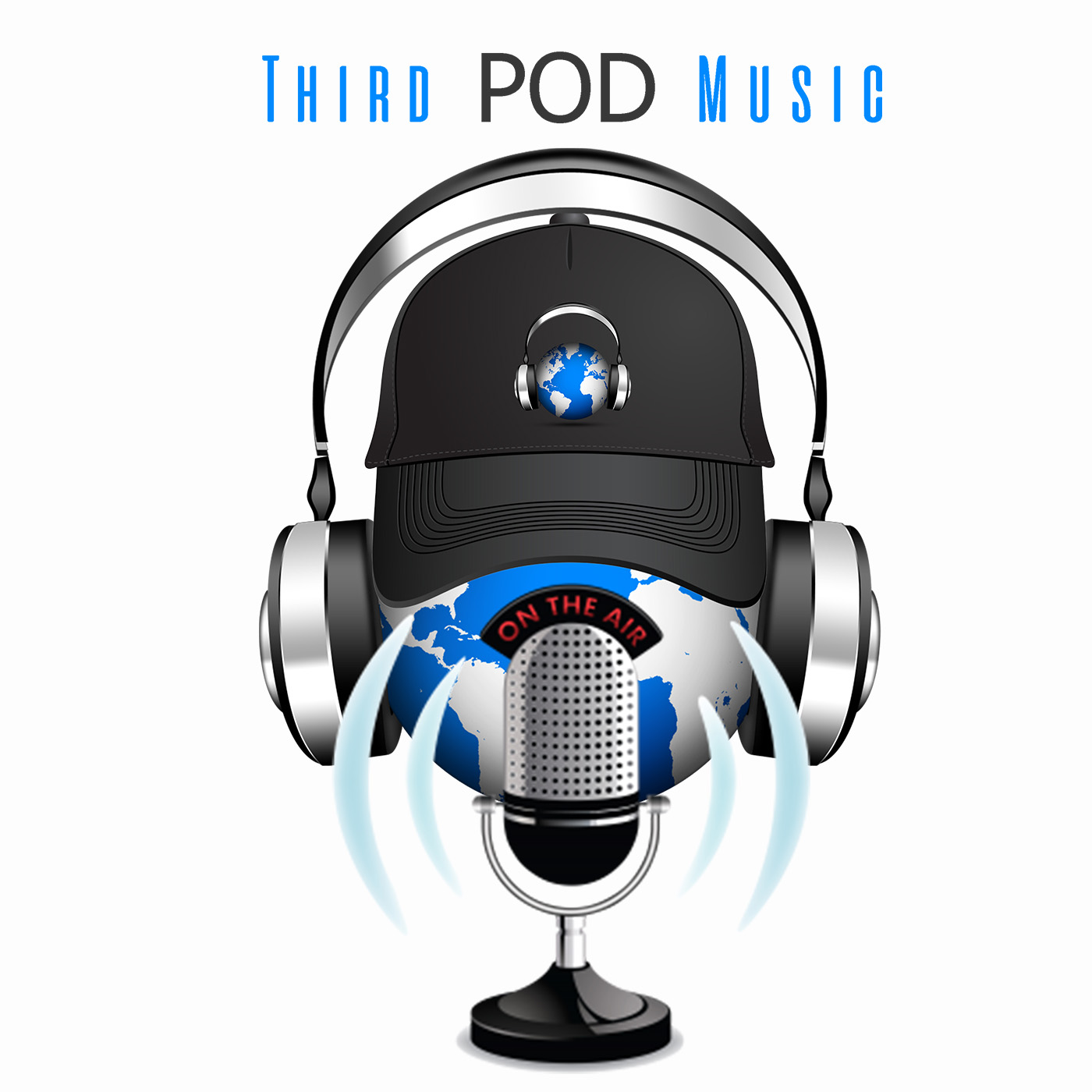 Welcome to Third Pod Music - 
A Podcast dedicated to everything surrounding guitarists and other performing musicians and gear aficionados. 
Your hosts Ryan and Lee are both employees of Cincinnati based brick and mortar guitar store Third Rock Music.
Stay tuned for interviews with industry manufacturing celebs and other exciting people in the gear world!